Mental Health Counselor Jacksonville FL
New Evening
IOP Treatment Services
Cipriano & Associates Counseling LLC mission to assist individuals and families suffering from addiction to engage in the recovery process through comprehensive treatment solutions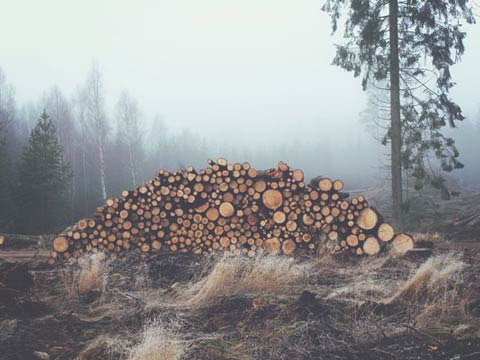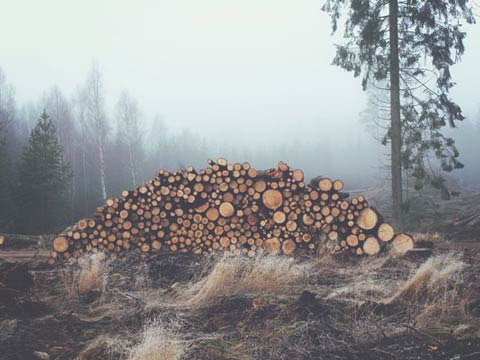 Jeff
I am very thankful for Ron's counseling and recovery program that is saving peoples lives from the grasp of addiction and mental illness. The first time I entered the front door, I was greeted with a super big smile and a welcome from Megan at the front desk, to all the counselor's and therapist's, Teresa Halderman, Mike McGuire and Terri Gnann. As soon as I started the program I could feel the true care and love of the staff during the journey of recovery I'm taking. The twelve step program with all the tools and advice I was taught has been keeping me on the path I have been looking for my whole life. I am happy, joyful and free!! Thank you so much Cipriano family. With Love and appreciation,
Austin
Ron's IOP program saved my life and help me get connected to a recovery community that continues to support me on a daily basis and show me how to be sober in a fun way and through life problems. I haven't found it necessary to pick up or use since 2014 after treatment and attending his groups. The therapists there are amazing to and helped me really dig in and overcome a lot of issues I had been holding on to since I was a little kid. Thanks guys you rock!!!
Wendi
Cipriano & Associates Counseling LLC helped me to build a foundation for recovery. They are focused solely on recovery and helping the addict understand the disease of addiction while providing them with tools and the supports needed to fight the this battle. They have helped me and many before me and for that I am grateful.